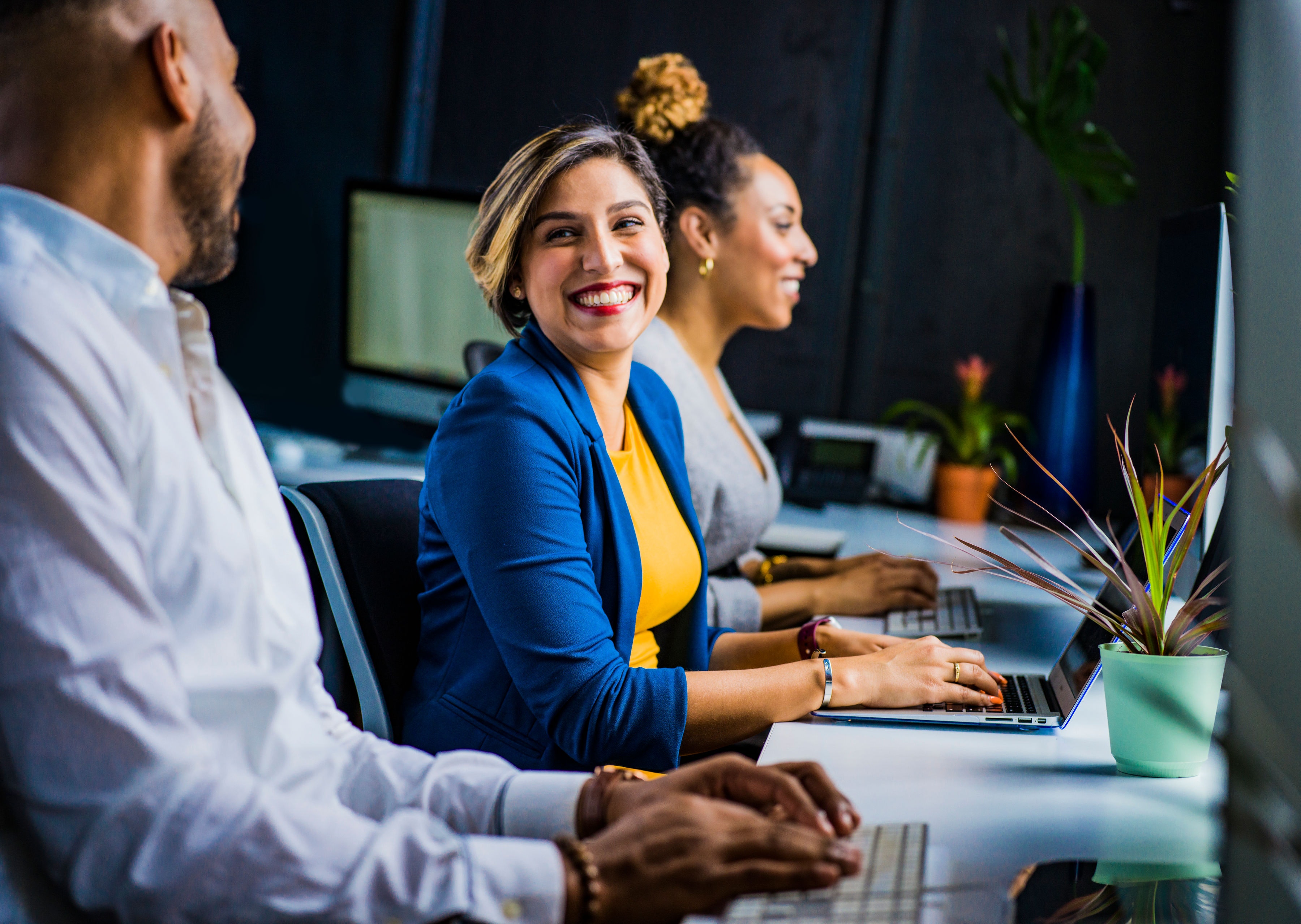 Since its launch in 2001, SharePoint has been an invaluable tool for companies of all sizes. From improving the flow of information across departments and encouraging team collaboration, to storing critical documents, this multi-faceted and highly customizable software is a mainstay in modern business. Since its initial debut, SharePoint Online has become an attractive, budget-friendly alternative to the original on-premise application. If you haven't already migrated your SharePoint servers, here are three key reasons why you should consider moving to SharePoint Online.
Disaster-Proof Your Site
If your organization is like most, you rely on your SharePoint site as a crucial part of your day-to-day operations. Anything from malware and ransomware attacks, to a natural disaster can leave your company's data at risk. Losing your site might range from a mild inconvenience to a critical loss, but either way, it will cost time and money to get it back up and running. By allowing key business processes and files to be stored off-site, in the cloud, you will harness the benefits of redundant server technology and robust failover practices. This adds an important layer of security to your data—ensuring that your site won't succumb to forces beyond your control.
Reduce the Pressure on Your IT Staff
Chances are your IT staff is balancing routine maintenance and ongoing data security initiatives, all while a line of co-workers is gathered out their office door, looking to them for tech support and training. On top of all this pressure, on-premise SharePoint can require your team to conduct after-hours maintenance, security updates, and patches, or leave them in the awkward position of having to explain site outages to management.
By moving to SharePoint Online, routine maintenance and security are handled on your company's behalf, allowing your staff to free up time and responsibility that they can put to better use. Better still, SharePoint Online can be used in tandem with information design and business application integration services to encourage increased organization-wide adoption rates, further maximizing your investment.
Decommission Your Aging Servers
According to a 2019 report by technology analyst Gartner, technology spending is predicted to grow only 3.7 percent in 2020, with the majority of increases being allocated toward enterprise software. Most companies aren't investing in new servers for applications such as on-premise SharePoint, for a good reason. Aging in-house servers are risky for any organization, and many companies are coming to the conclusion that new servers aren't worth the cost. Migrating existing SharePoint sites to a cloud-based provider will allow you to decommission old servers without investing in new ones. Reducing your server count can even free up space and reduce some of the climate-control costs associated with maintaining a server room. If your organization doesn't have a large IT budget, or you are looking to shift more of your budget toward business growth initiatives, moving toward SharePoint Online may be a key step toward future scalability.