Teams around the world are moving to remote work!
VORSITE CAN HELP YOU COLLABORATE ONLINE
WITH CO-WORKERS, PARTNERS, AND CUSTOMERS.
With Microsoft Teams, you can stay productive working online.
by chatting, meeting, calling, and collaborating all in one place.
CONTACT VORSITE > to start using Teams today.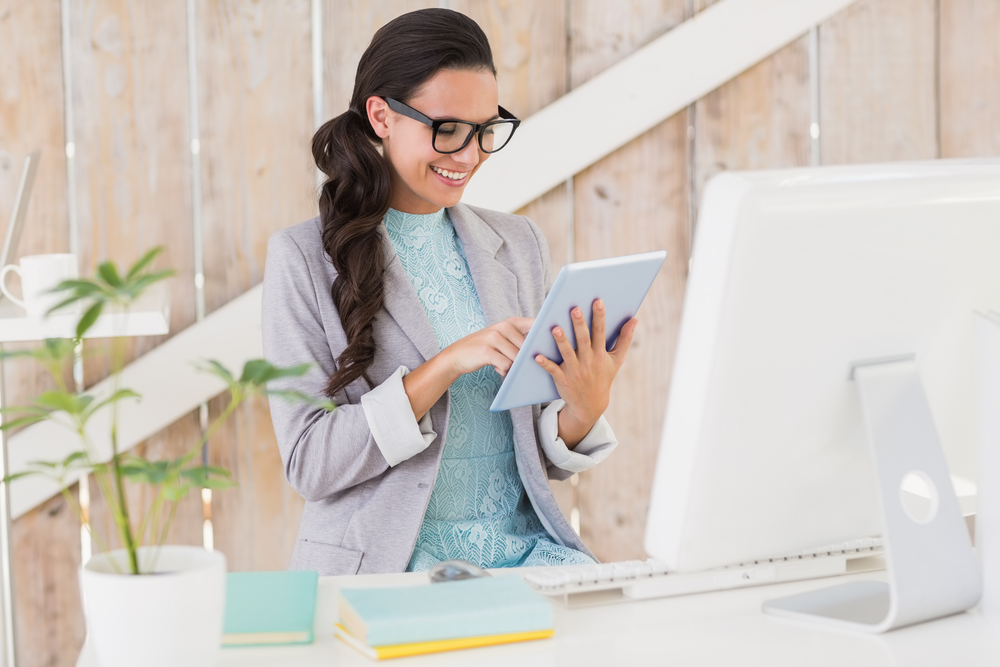 LEARN EASY WAYS TO COLLABORATE ONLINE.
These trainings from Microsoft will help you make the most of web conferencing:

(1) Have you been invited to a Teams meeting? It's easy to join!
> WATCH THIS VIDEO: How to Join a Teams Meeting
(2) Does your company have MS Teams and you're new to organizing online meetings?
> HOW-TO: Schedule a Teams Meeting in Outlook
| | |
| --- | --- |
| Microsoft Teams includes the Outlook add-in, which lets you create new Teams meetings directly from Outlook on PC, iPhone or Android. | |
(3) In 90 seconds, see easy it is to schedule team meetings right from your calendar!
> WATCH THIS VIDEO: View and Manage Teams Meetings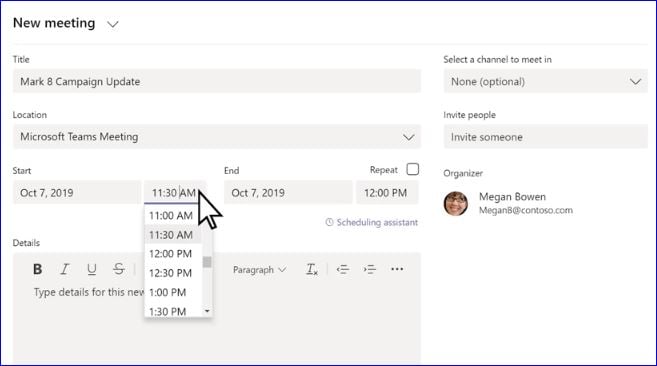 (4) Want the attention to be on YOU and not on your home study?
> HOW-TO: Blur Your Background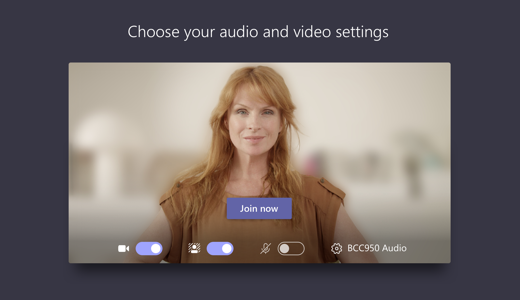 (5) Learn how to seamlessly show your screen in a MS Teams meeting.
> WATCH THIS VIDEO: Choose What You Want to Show
It's your turn to share. See how simple it is to select just the content you want to present in this short video from Microsoft Teams training. When done, simply click "Stop Sharing."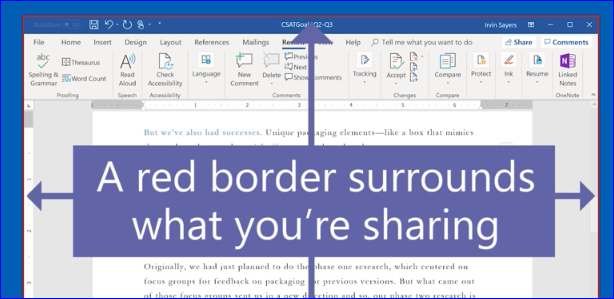 (6) Need to turn a chat into an audio call? Check your voicemail? Talk to someone now?
> WATCH THIS VIDEO: How to Make Calls in Microsoft Teams
Microsoft Teams is more than meetings! You can start 1:1 or group calls with anyone in your organization — no matter where you are in Microsoft Teams. Learn how in this short video!