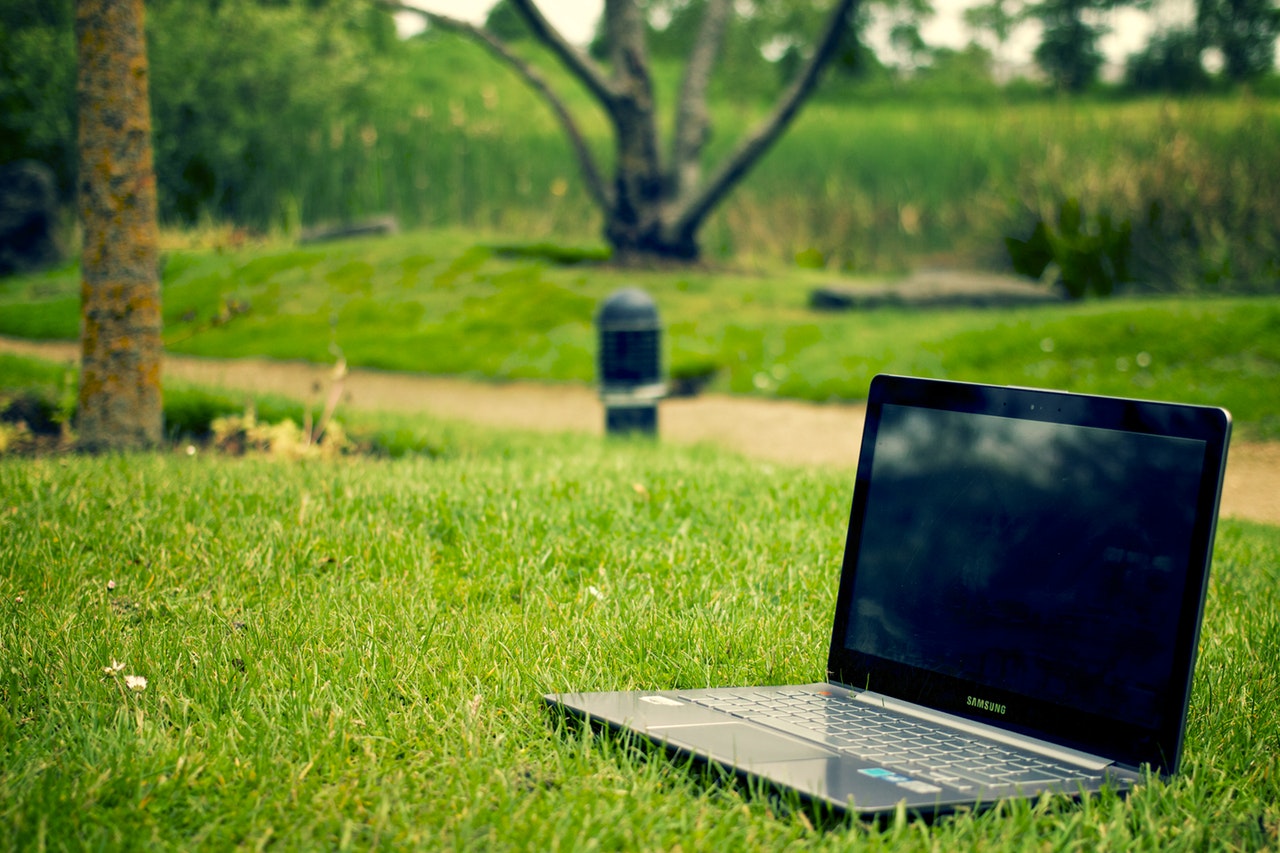 Microsoft 365 Business offers a single, integrated technology solution designed for growing businesses. It empowers your employees to communicate, collaborate and do amazing work, and protects your data without bogging you down with expensive on-premises equipment.
How do I get Microsoft 365 Business for my business?
Microsoft 365 Business subscriptions may be purchased through a Microsoft Partner or directly from the Microsoft 365 Business website. In choosing whether to purchase direct or via a Microsoft Partner, consider your on-staff capability and if you want to maintain an IT infrastructure.
How much does Microsoft 365 Business cost?
Microsoft 365 Business is priced $20/month per seat, based on an annual commitment. Discounted pricing is available for customers who purchase one of our managed service packages.
Can I combine Microsoft 365 Business with other Microsoft subscription offerings?
Yes, customers can combine their Microsoft 365 Business subscriptions with plans and add-ons from Dynamics 365, Enterprise Mobile + Security and Office 365.
Do all of my employees need a Microsoft 365 Business subscription?
Not everyone needs Microsoft 365 Business, although the security and management benefits only apply to those with a Microsoft 365 Business subscription. Standardizing your IT environment will help reduce maintenance and security costs over time. However, it's understandable that you may wish to only update software when you are also upgrading hardware. If you choose a partial deployment of Microsoft 365 Business, determine which of your employees need access to sensitive business data and place them at the front of the line.
What are the hardware and software requirements for a Microsoft 365 Business deployment?
Customers who wish to run Microsoft 365 Business in their organization must be running Windows 7, 8.1 or 10 Pro on their current desktops and upgrade to Windows 10 Pro. Customers who use on-premises Active Directory will be required to switch to cloud identity and management as part of their deployment. Current Windows 10 Pro PCs should be running Creators Update if they have not already done so.
What is the best way to deploy Microsoft 365 Business in my organization?
Partner-assisted deployment is the recommended way to deploy Microsoft 365 Business. Your partner is well-equipped to help you understand your options and make the best recommendations for deploying Microsoft 365 Business in your organization. Contact your Microsoft partner and ask for assistance in deploying Microsoft 365 Business.