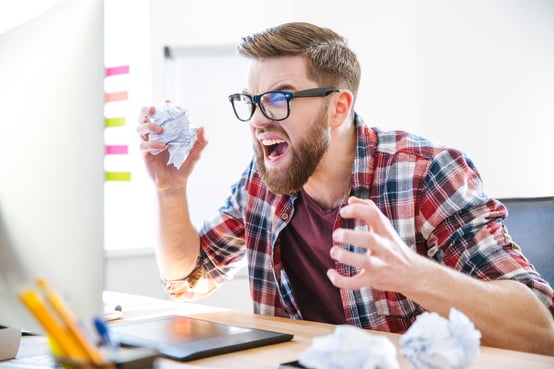 Having the right expertise at the right time to meet your deadlines! You might be in the early stages of planning a cloud strategy, recently completed a migration, or drowning in the success of cloud adoption.
Available Options:
Hourly Support:
Perfect for businesses with ad-hoc questions and support issues, but also need access to a wide range of Microsoft Cloud expertise.
White-Glove Support:
Perfect for businesses who have made the transition to Office 365 and/or Azure and need access to a pool of cloud experts to meet their monthly challenges and support needs.
Staffing:
Perfect for businesses with an existing IT team with the right expertise but needs 1 or more cloud experts to help complete/support 1 or more cloud initiatives.
Why:
Vorsite Cloud Support is perfect for businesses with or without an existing IT staff. Choose an option that best aligns with your needs:
Advise, strategy, and or best practices for deploying Intranets, Teams, Groups
Increase Office 365 adoption by raising awareness and expert support
Extra set of hands to help your existing IT Team
Help employees learn about new and existing Office 365 capabilities
Take advantage of Office 365 built-in security capabilities
Assist with new projects (i.e. OneDrive, SharePoint, Microsoft Teams)
Web Conferencing and VOIP Capabilities (Polycom Support Devices)
Azure Active Directory/Active Directory Assistance
Office 365 Groups Governance and Management
Single-Sign-On with Windows 10 Professional
Server and Application Migrations to Azure