Teams across the globe are moving to remote work. You can, too.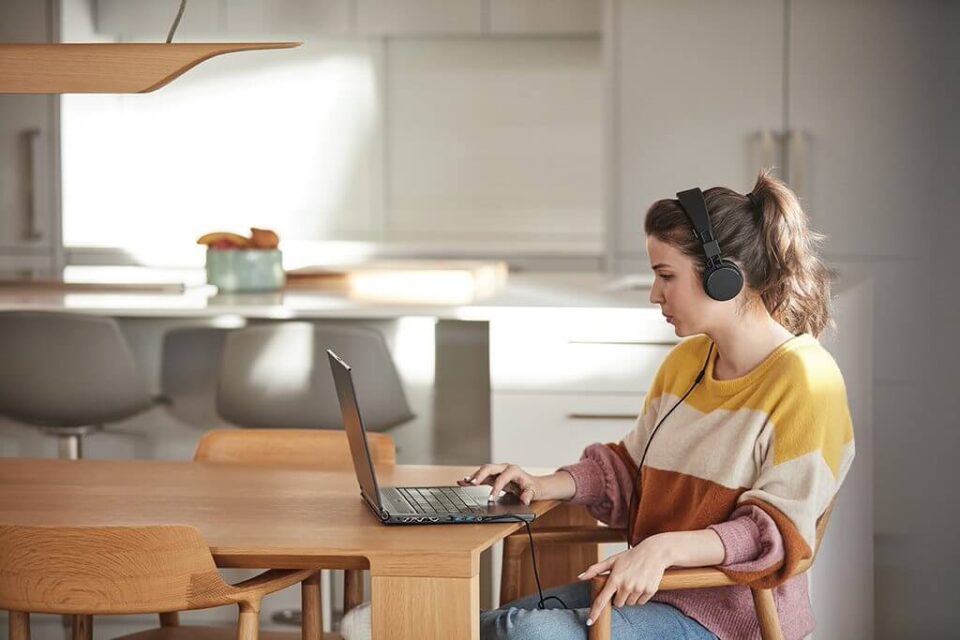 DON'T LOSE PRODUCTIVITY BECAUSE OF DISCONNECTIVITY.
Microsoft Teams helps everyone in your company stay connected while working apart from each other, by chatting, meeting, calling, and collaborating all in one place. CONTACT VORSITE > to start using Microsoft Teams today.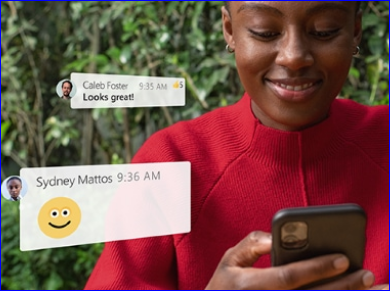 Tips for effective remote work
9 KEY HABITS TO STAYING PRODUCTIVE
As you move to remote work, these nine key habits will help you to stay productive when working outside the office.
Remote work checklist: (click on each for more info)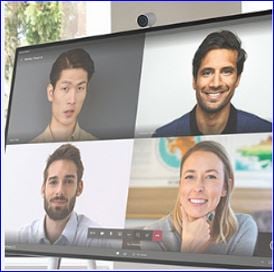 14 TIPS FOR COLLABORATING & COMMUNICATING REMOTELY
Click here > to discover ways to stay organized, access files, control notifications, go mobile with Microsoft Teams, use @ mentions to get someone's attention, and other helpful suggestions of how to work together effectively.
4 TIPS FOR WORKING WITH OTHERS IN VIDEO CONFERENCES
Click here > and get an insider's perspective on how to make online meetings run more smoothly, track action items and notes, and customize your virtual workspace so you can find what you need on demand.
Achieve more together with Microsoft Teams
> Watch this overview video to see what Teams looks like!
> Chat from anywhere
Share your opinion, and your personality. Send gifs, stickers, and emojis in a group chat or in one-to-one messages.
> Meet from anywhere
Instantly go from group chat to video conference with the touch of a button. Teams of 10 or 10,000 can meet in one place, no matter how many places they're in.
> Call from anywhere
Never yell "who just joined?!" ever again. Use Teams calling, Phone System, Calling Plan, or Direct Routing to take the stress out of conference calls.
> Collaborate from anywhere
Never do that frantic, searching-for-files thing ever again. In Teams you can access, share, and edit Word docs, PowerPoint, and Excel files in real time.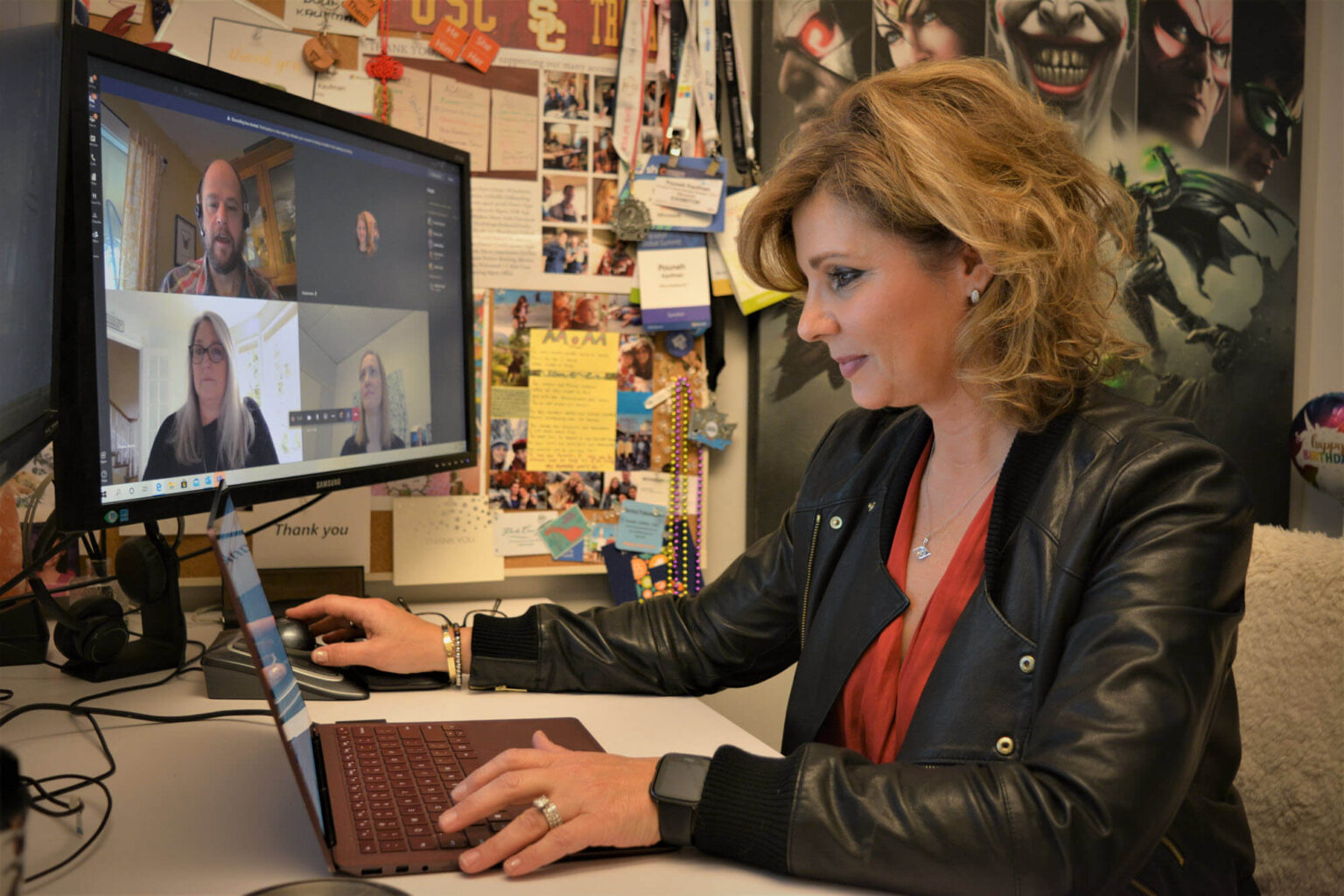 BONUS: Click for some fantastic productivity tips for working remotely that we endorse, courtesy of the experts at HubSpot!
START using Teams today.
CONTACT VORSITE > Unleash the power of your team.